ayoka is the first good mood drink that uses a mix of vitamins, caffeine and natural 5-HTP – obtained from the African black bean – to ensure that the body produces feelings of happiness.
Ayoka a Real Innovation:
Because ayoka supports the body in the production of the happy hormones dopamine and serotonin without alcohol, artificial substances or illegal substances.
The result tastes great and the effect speaks for itself.
Have you ever asked yourself at 3 o'clock in the morning where to get your ayoka? Didn't find an answer? We know that all too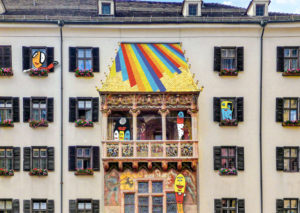 Big things start in small cans Would we have invented the wheel, flown the moon or programmed the Internet while in a bad mood? Hardly
Philip and Sebastian – what began as friendship is now the cornerstone of ayoka. At the age of 16, while still attending high school, the